Alpaca is the first fiber of choice at Simply Natural. We've fallen in love with this wonderful material because of its unique qualities — it is irresistibly soft and toasty warm. It is featherweight and long lasting. And most of all, it's just plain beautiful.
All of our clothing is created in Peru – the ancestral home of the Alpaca.
Raising alpacas is environmentally friendly. They live in the Peruvian highlands and their padded feet tread the ground gently. Unlike other animals, they don't destroy the root systems, they drink less water than cashmere goats and create enough wool to make 4-5 sweaters every year. Every care is taken to ensure you have the best alpaca garments in the world. Simply Natural is more than alpaca, as you will see — but alpaca is our starting point as one of the finest fibers on Earth. Let us show you what centuries of care and development can mean to fine knitwear.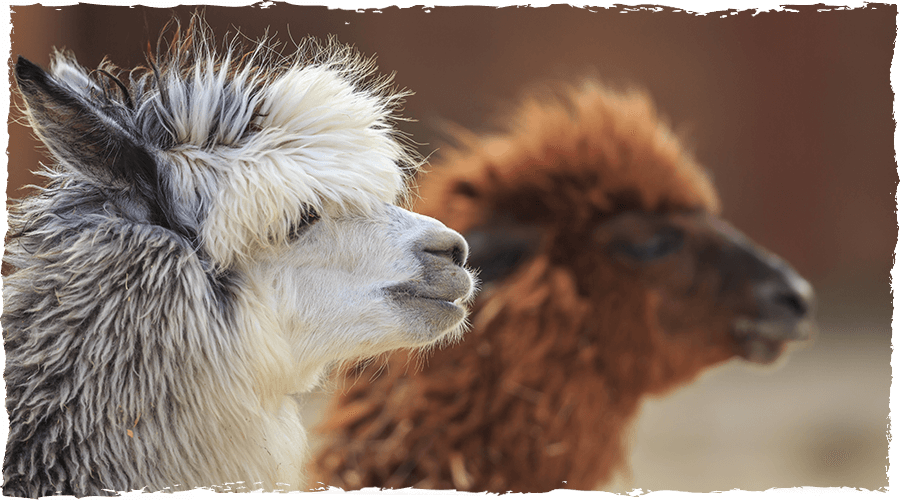 ---
0 products
Sorry, there are no products in this collection.