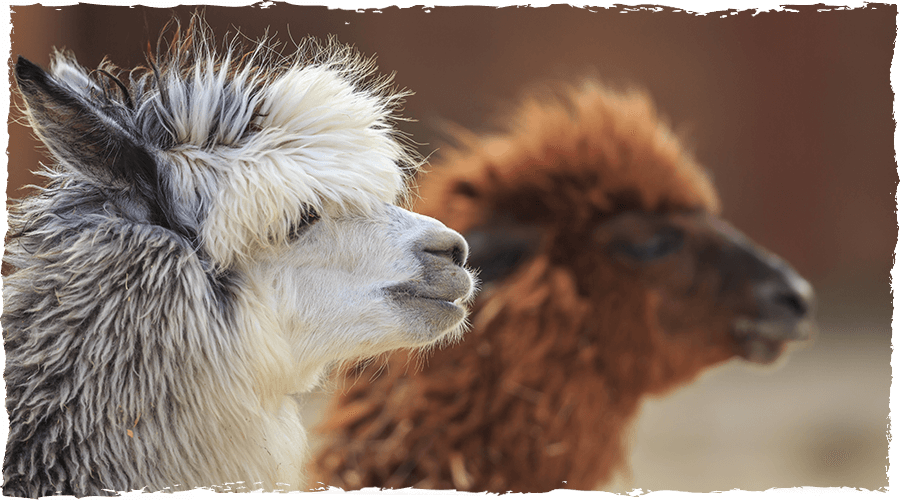 Alpaca is the fiber of choice at Simply Natural. Alpaca fiber is irresistibly soft and toasty warm. It's featherweight and long-lasting. And most of all, it's just plain beautiful.
Raising alpacas is environmentally friendly. They live in the Peruvian highlands and their padded feet tread the ground gently. Unlike other animals, they don't destroy the root systems, they drink less water than cashmere goats, and create enough wool to make 4-5 sweaters every year.
Simply Natural clothing is created in Peru – the ancestral home of the Alpaca.